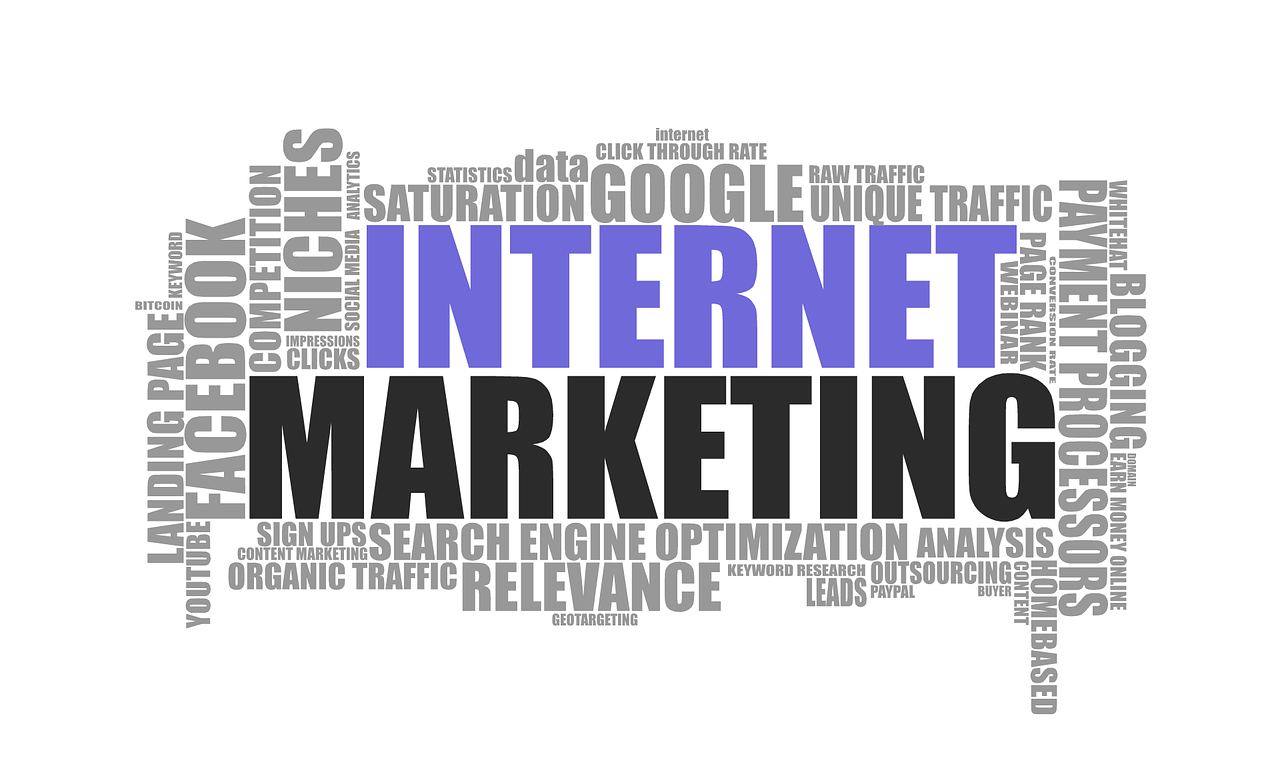 Are you focused on "Now" or "Next"?
Being a small business owner is not easy.  Even on your best, most productive days your attention is drawn in many directions and it can be difficult to focus on the future when you are busy with today's problems.  
Don't allow yourself to get bogged down with your 'Now" problems and let them keep you from focusing on what you need to do to make your "Next" better and more productive.  Use Social Media and a blog to make it easier to connect to new customers, making your "Next" part of their world.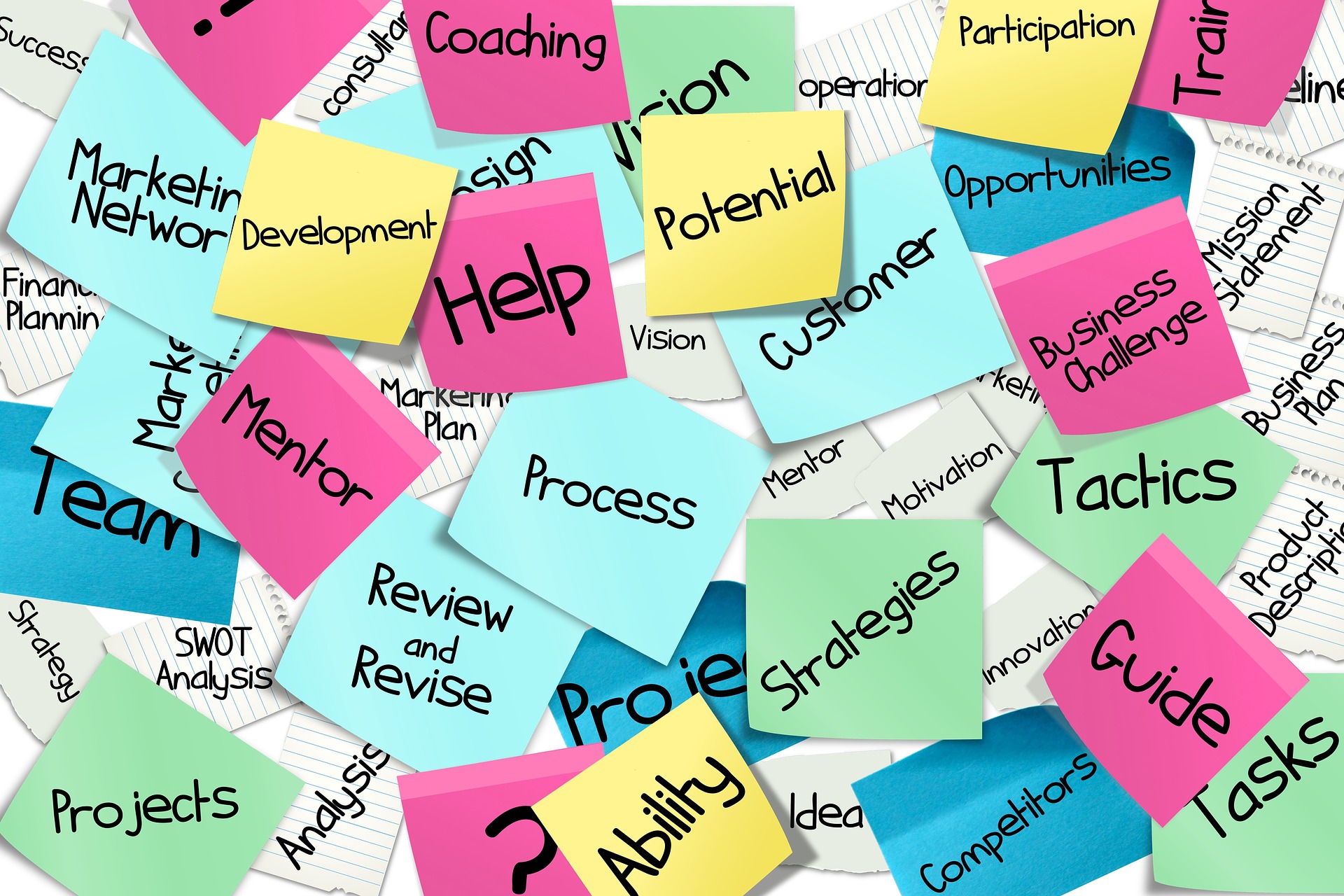 The necessities of your day to day running of your business are important and can't be ignored.  However ignoring opportunities to explore new paths for business growth will make it more difficult to find and connect to the new customers that you want and need.
Because your business does not exist in a vacuum, each day there are many opportunities presented to help you in growing your business.  Grasp these opportunities and make them part of your "Next".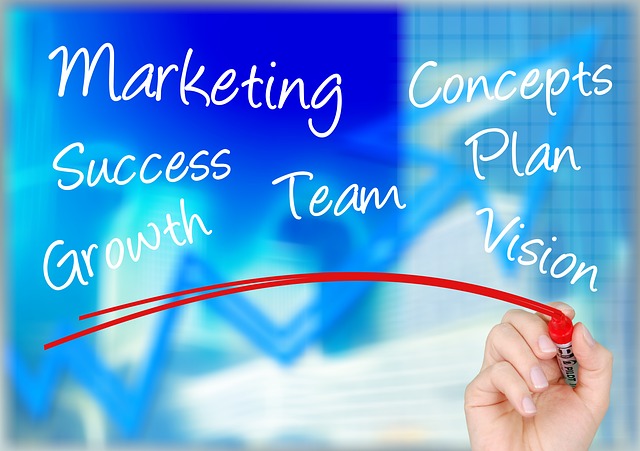 You have to be creative and use every source available to you if you want your business to "stand out" from the many options that are returned with a typical Internet Search.  How can you be special, stand out and connect with the new customers that you need to "grow your business".
Three broad categories can be used to classify most businesses, these are activities (what people do), destinations (where people go), or services (what people need).  Your business needs to connect with the customers who are interested in one or more of these categories.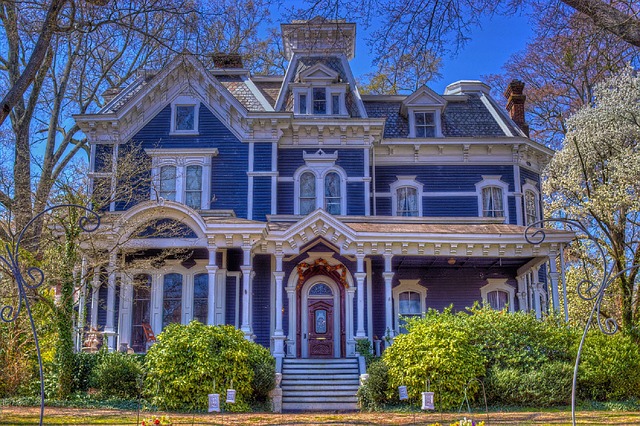 Let's assume that your business is a Bed and Breakfast.  How and why do customers choose to come to your B & B?  Customers you want to connect with could be visiting the area because of nearby activities or your proximity to nearby destination sites, or services which are close to your Bed and Breakfast.
You have to develop new, creative paths for new customers to find and connect with your business no matter what it is.  People are looking for a "package" if they are planning a vacation.  In addition to a place to stay, they need places to eat and activities which both enrich and entertain……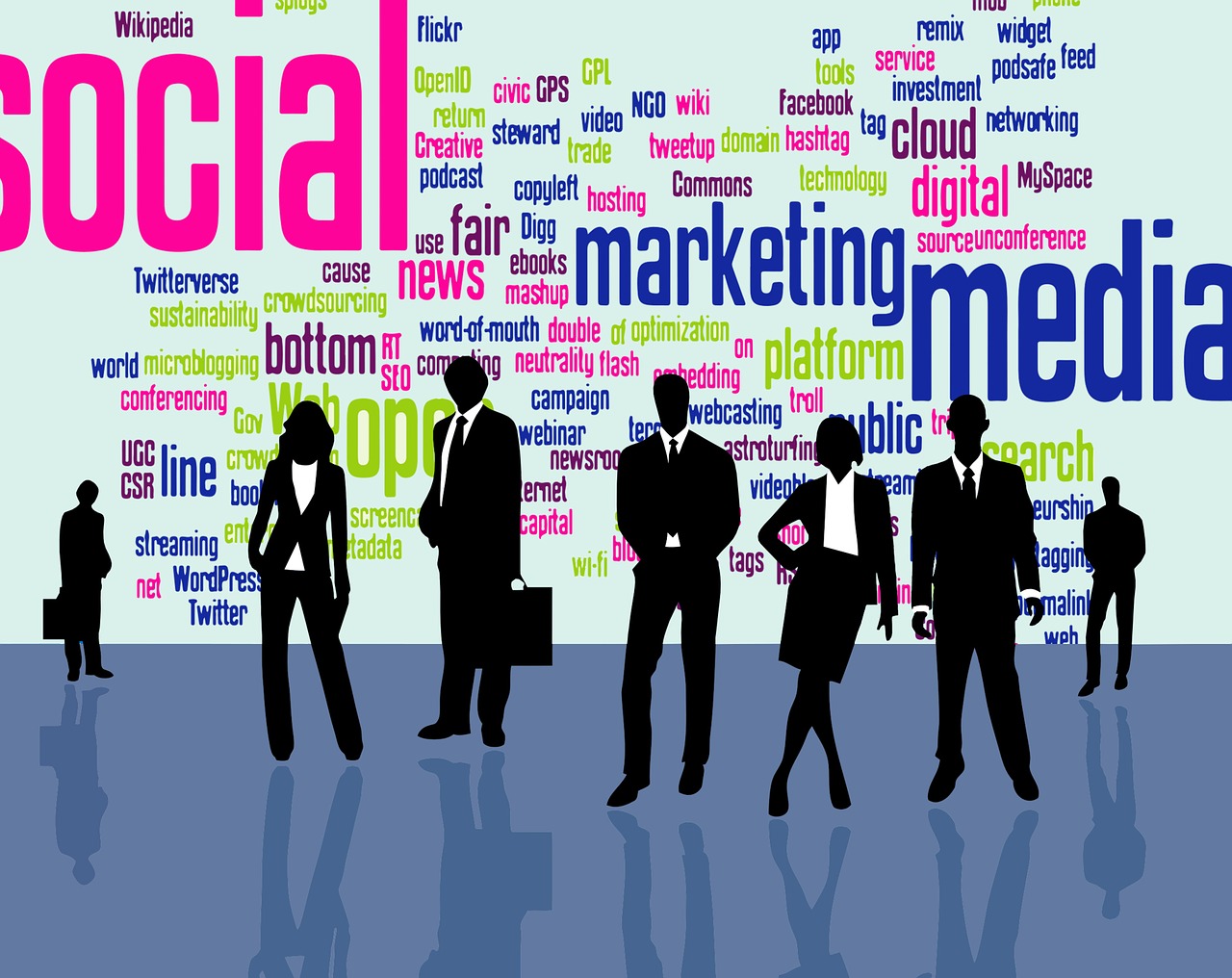 Your focus in promoting your business must help your potential customers satisfy their "needs".  By forging connections with other local businesses that customers are searching for to fulfill their needs, you can make your Bed and Breakfast become one of their search results.  
If your Bed and Breakfast is close to Whitewater Rafting that your potential customers are planning as their activity, blog about the rafting close to your BnB.  The possibilities are endless, once you begin to explore how this works using websites, blogs and social media connections.  Be creative and think outside the box for ways to make it easier for customers to connect to your business.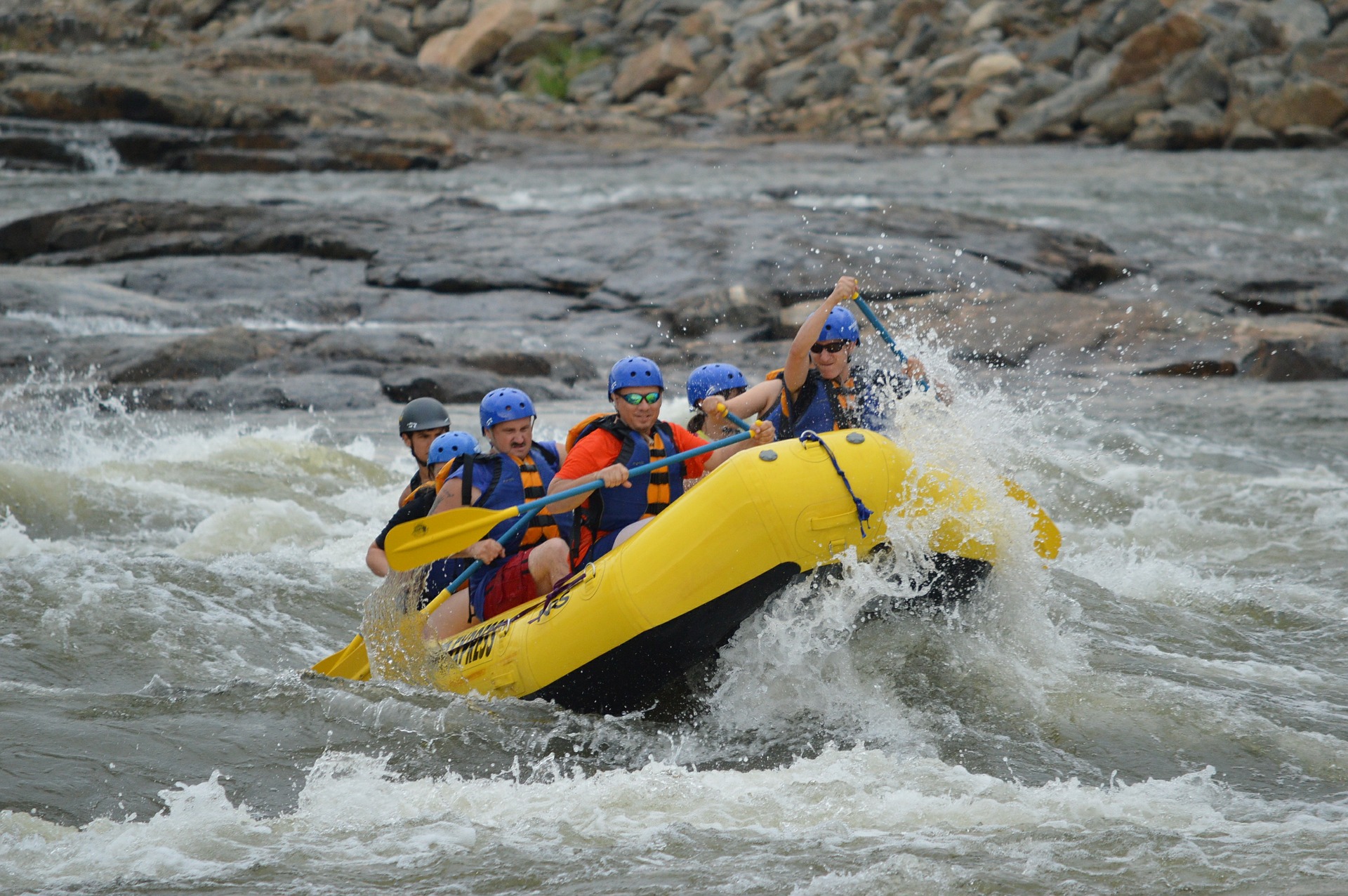 Let's examine how this works and how it can help grow your business.  Think about all the activities, destinations or services which are located within 10 miles of your Bed and Breakfast.  Or even 20 miles or more?  Look beyond just the obvious choices, are there sports tournaments, car shows, trails, etc. that are local but would appeal to potential guests.
The opportunities work both ways activity, destination, or service businesses can also benefit by connecting through your websites, blogs, and social media to local lodging choices.
Subscribe and connect to new customers.....
Subscribe to our free newsletter and learn how to make it easy to connect to the new customers you need to grow your business.  Go from "NOW" to "NEXT" in marketing your business…..